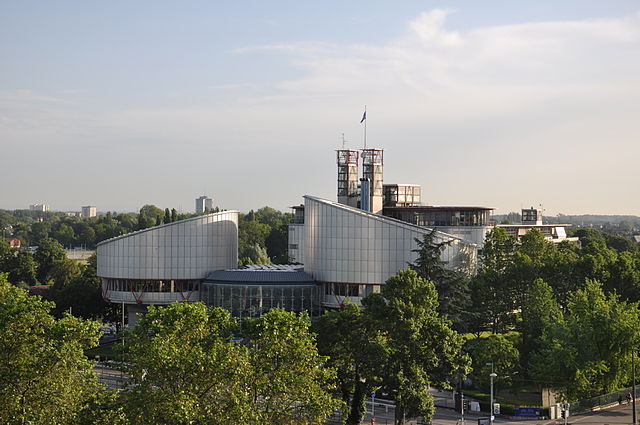 It's been a while since I've written our previous post about our legal battle for homeschooling in the Netherlands, because we were in preparation of application at the European Court for Human Rights (ECHR) regarding our complaint against the Kingdom of the Netherlands. And besides these already straining and intense times, we were confronted with yet another criminal prosecution at the cantonal case of our District Court (I'll write about that later).
But first some good news. Our lawyer at Prakken d'Oliveira has confirmed that (all of the 113 pages of) our complaint are received properly by the European Court.
What is the complaint about?
In short, we claim that the conduct of our Government violates the right not to be discriminated against. That right is protected by Article 14 of the Convention (in conjunction with Article 9 and Article 2 of the First Protocol) and Artice 1 of the Twelfth Protocol.
As I already explained in my previous post, Dutch law allows exemption from compulsory schooling if parents have serious objections against the convictional character of schools in the vicinity of residence. But, Dutch law discriminates against parents who deepen or strengthen their conviction during which their child is registered with a school, and thus develop serious objections required for the exemption. Despite to the fact that the objections are similar, those parents are treated fundamentally different to the group of parents that is allowed to invoke the exemption clause because their convictions are fixed.
So, there is a clear distinction in treatment between two groups of parents: the first group of parents is legally exempted from compulsory schooling and thus allowed to educate their child(ren) at home in accordance to their religious and philosophical beliefs, while parents of the other group (like us) are criminally prosecuted for the same behaviour. This difference in treatment is both unjustified as disproportionate and therefore violates the rights protected by the Convention. To illustrate why Dutch law is discriminating, our complaint contains several references to other cases (e.g. Ponomaryovi v. Bulgaria, Chassagnou and others v. France, Glor v. Switzerland) which are used to support our conclusion.
Though it's not my goal to give a full explanation of all of the 113 pages (including appendices), I -and those who've read our complaint- believe we've got a strong case against the Netherlands.
What's next?
We'll have to wait and see. Due to the huge ammount of complaints the European Court receives, it can -and most certainly will- take months before we'll be notified if the European Court deems our complaint admissible. I sincerly hope they do.